TDI Adopts New Emergency Rules to Clarify SB 1264 & Its Protections Against Surprise Medical Billing
February 20, 2020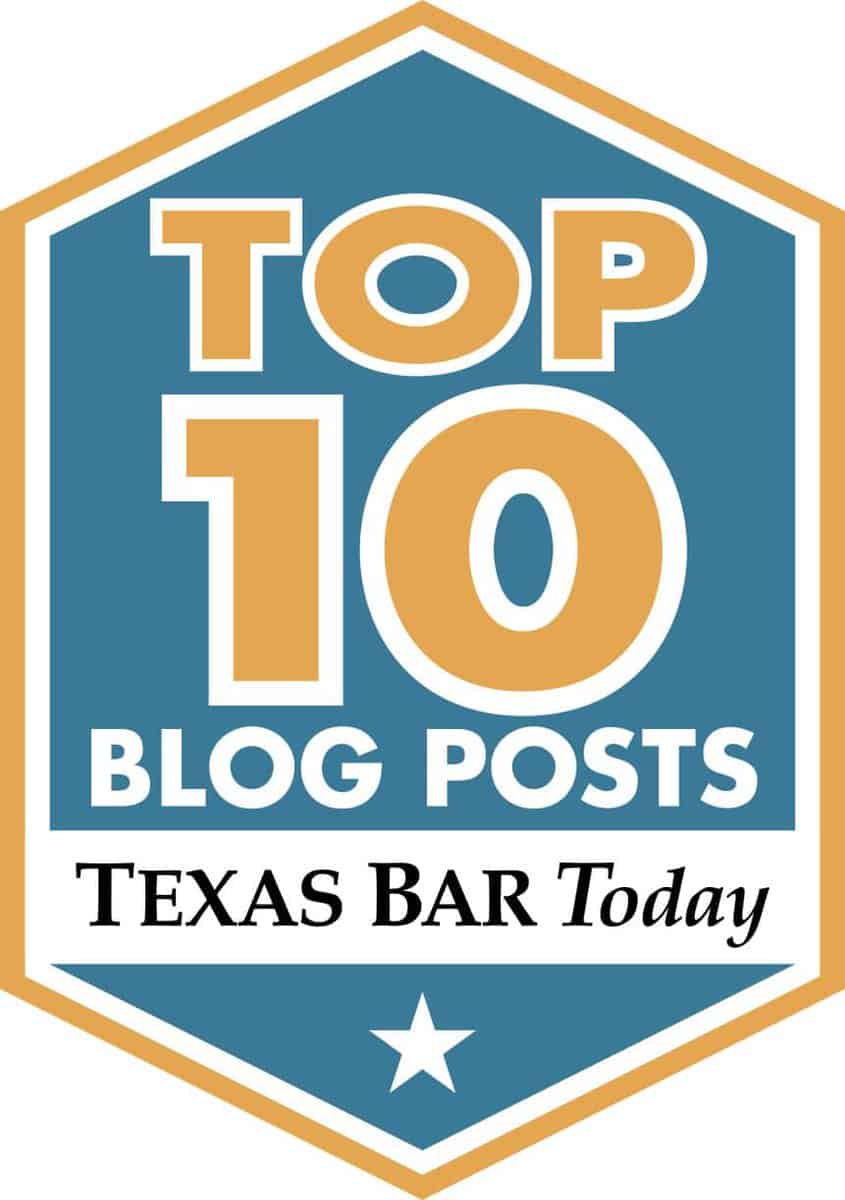 The Texas Department of Insurance (TDI) recently adopted new emergency rules to clarify Senate Bill (SB) 1264 and the protections set forth against excessive, surprise, and unreasonable medical billing.
Described as a "baseball-style arbitration law," SB 1264 explains the process for disputing out-of-network medical bills issued on or after Jan. 1, 2020. According to the TDI, the new emergency rules have been issued, "to provide clear information to Texas patients and professionals under the Texas Medical Board's (TMB's) regulatory authority concerning Senate Bill (SB) 1264."
Here's what SB 1264 and the TDI's new emergency rules mean for you—and what you need to know about unreasonable medical billing and your rights.
Background: What Is Balance Billing?
Balance billing occurs when medical providers charge patients for the difference between the cost of services provided and the amount the insurer paid for those services. Also known as "surprise medical billing," balance billing can occur with:
In-network care: If an insurer doesn't cover the entire cost of in-network care, a physician or provider can balance bill the patient for the outstanding amount.
Out-of-network care: The bills for this care can be double (or more) the amount of in-network care. Consequently, balance billing tends to be a bigger problem when patients have received out-of-network care.
Emergency care: Balance billing is especially problematic with emergency medical bills, when patients are far more likely to receive care from out-of-network providers (even if the emergency room or hospital is an in-network facility).
Have You Received Surprise Medical Bills?
Call (713) 352-7975 or Email Our Firm
for a Free, Confidential, No-Obligation Case Evaluation
A call or a click can be the first step towards protecting your rights. The Amaro Law Firm offers free virtual and mobile consultations to those who can't visit our offices, and we represent people throughout Texas in surprise and unreasonable medical billing cases.
Details of SB 1264 & the New TDI Emergency Rules: What You MUST Know
SB 1264 and the associated emergency rules are very detailed, covering several aspects of the new law, including the:
Impacted health plans: The new Texas surprise medical billing law (and associated emergency rules) covers state-regulated HMO and PPO plans (operating under Chapters 843 and 1551, respectively).
Prohibition on balance billing: The new law and rules state that medical providers (or those billing on behalf of providers) are prohibited from billing for "an amount greater than an applicable copayment, coinsurance, and deductible under the enrollee's health…plan that:

Is based on the amount initially determined payable by [the health plan issuer]; or if applicable, a modified amount as determined under the [plan issuer's] internal appeal process
Is not based on any additional amount to be owed to the provider under Chapter 1467 [which is the arbitration and mediation chapter]."

Exception(s) to the balance billing prohibition: There are exceptions to the new law and rules for balance billing. These apply to non-emergency services, as long as the patient is properly informed that the provider is out-of-network—and the patient is given a projected cost for the bills—before care is provided.
Waivers: The new rules let patients waive the protections of SB 1264 "only in cases when they have a choice between an in-network provider and an out-of-network provider. The waiver can't be used in an emergency or when an out-of-network doctor was assigned to a case, such as when an anesthesiologist is assigned to a surgery."
Disputes: The Texas Medical Board (TMB) oversees all complaints regarding balance billing, and it has the authority to enforce SB 1264. Any balance billing complaints filed with the TDI will be promptly sent to the TMB for review and investigation.
To see more details covered by SB 1264 and the TDI's new emergency rules, check out this fact sheet from the TMB.
If you've received surprise medical bills and want to know more about your rights, contact the Amaro Law Firm. We can examine your bills, determine whether you may have been fraudulently billed, and help you take the right steps to get on the path to justice.
Contact a Medical Billing Fraud Lawyer at the Amaro Law Firm
You don't have to fight excessive, unreasonable, or surprise medical bills alone. Contact an experienced medical billing fraud lawyer at the Amaro Law Firm to discover more about your potential case and legal options.
Call (713) 352-7975 or Email Us
for a FREE, Confidential, No Obligations Consultation
Experienced, strategic, and relentless, our attorneys are dedicated to providing exceptional advocacy for all types of medical billing fraud cases. We can stand up to any opponent in any legal setting, and we're ready to partner with you in the pursuit of justice and recovery.
The Amaro Law Firm's record of outstanding representation and success in medical billing fraud cases has earned us 5-star ratings on Google and Facebook, glowing testimonials from former clients, and a 10 rating on Avvo.