Valentine's Day Tornados Sweep Across Houston
February 17, 2017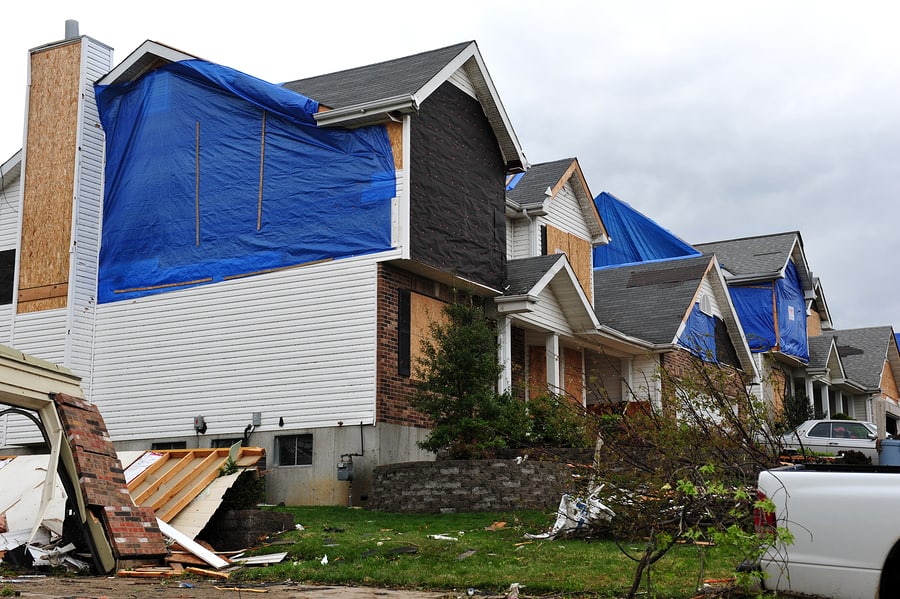 The weather in Houston can be very temperamental and Valentine's Day was no different.  The city and its surrounding suburbs were struck by severe thunderstorms in the early morning, leading to several tornados in the areas.  Businesses, homes, and apartment complexes were damaged by these tornados.  Some people still remain without power and are waiting for their insurance company to approve their claim so they can begin the repair and rebuilding process.
When it comes to insurance claims, Texas law is on your side.  Texas places strict requirements on insurance companies for claims handling.   Typically, your insurance company has 15 days after a claim is filed to follow up and request additional information.  After all information is received, your insurance company must approve or deny your claim in writing.  The denial must be based on a specific provision of your policy.  If you feel your insurance company is giving you the run around, an attorney consultation may be in order.
Insurance companies sometimes use an attorney in the claims process without informing the policyholder.  Policyholders who hire an attorney can get their attorney's fees paid for at no cost to them.  Texas law requires an insurance company that is found to have acted in bad faith to pay the policyholder's attorney's fees.  By hiring an attorney, you force the insurance policy to deal with a party that is familiar with the terminology and language used in insurance policies, as well as any relevant statutes and regulations regarding insurance policies.  Additionally, acting in bad faith can come with some pretty severe penalties for insurance companies.
An attorney is not always needed for the insurance company to promptly and fairly pay your claim.  However, if your insurance company is giving you the run around, an attorney can negotiate a proper settlement on your behalf.