SERVING AN OUT OF STATE DEFENDANT
October 27, 2016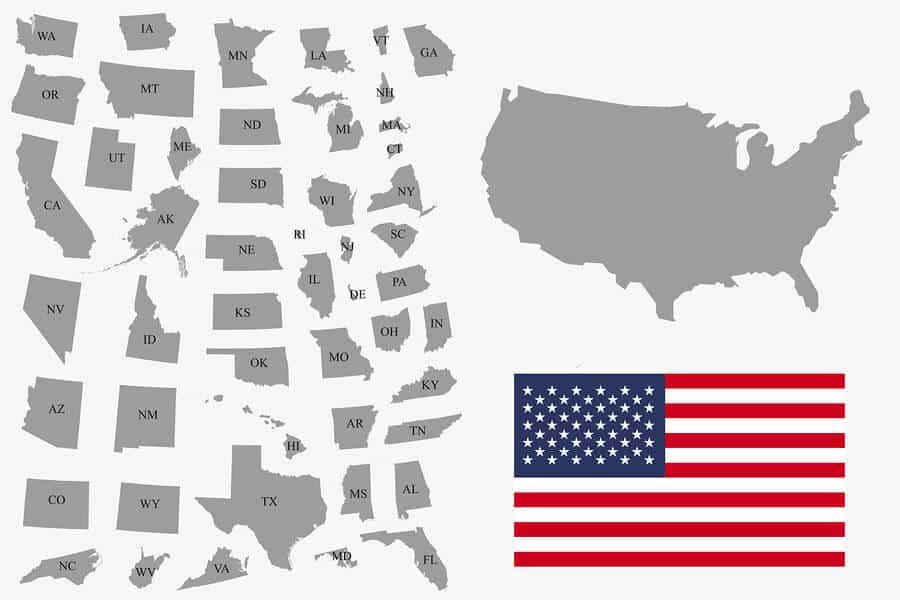 When you file a lawsuit, the defendant is constitutionally entitled to adequate notice of the suit.  Service of process is the method by which the defendant receives notice.  Texas courts generally can hear a dispute arising in Texas.  If the defendant lives out of state, however, there may be state and constitutional challenges when a Texas court attempts to assert jurisdiction, or hear the controversy.
Texas may reach out and obtain jurisdiction over out of state defendants with a law referred to the "long-arm statute."  Under the long-arm statute, an out-of-state business is subject to Texas jurisdiction if it is doing business in Texas.  By serving the person in charge of the out-of-state business, Texas has competent jurisdiction.  Texas may require businesses to designate an "agent" for service of process and in that situation, you would serve the agent.  In certain situations, the Texas Secretary of State may serve as an agent.
Further, under Texas law, a nonresident does business in Texas if:
(1)  contracts by mail or otherwise with a Texas resident and either party is to perform the contract in whole or in part in this state;
(2)  commits a tort in whole or in part in this state; or
(3)  recruits Texas residents, directly or through an intermediary located in this state, for employment inside or outside this state.
Nonresidents include individuals, corporations, partnerships, etc.  Thus, if you were t-boned by a California resident in Harris County, then Texas can hear the dispute and service is proper by serving the defendant or its agent.
Service of process is a crucial aspect of filing a lawsuit.  If service is defective, the Defendant may have the case dismissed even if you have a slam dunk case.  Personal injury law is an extremely complex area of law filled with nuances.
If you or a loved one have been involved in an incident and have suffered injuries, please contact us immediately.  The Amaro Law Firm has vast experience with personal injury cases and will get you the compensation you are entitled to, even if your injuries we caused by a person or corporation who resides out-of-state.  Please contact us today for a free case evaluation.