Personal Injury Lawsuits: How to Serve an Out-of-State Defendant
April 27, 2023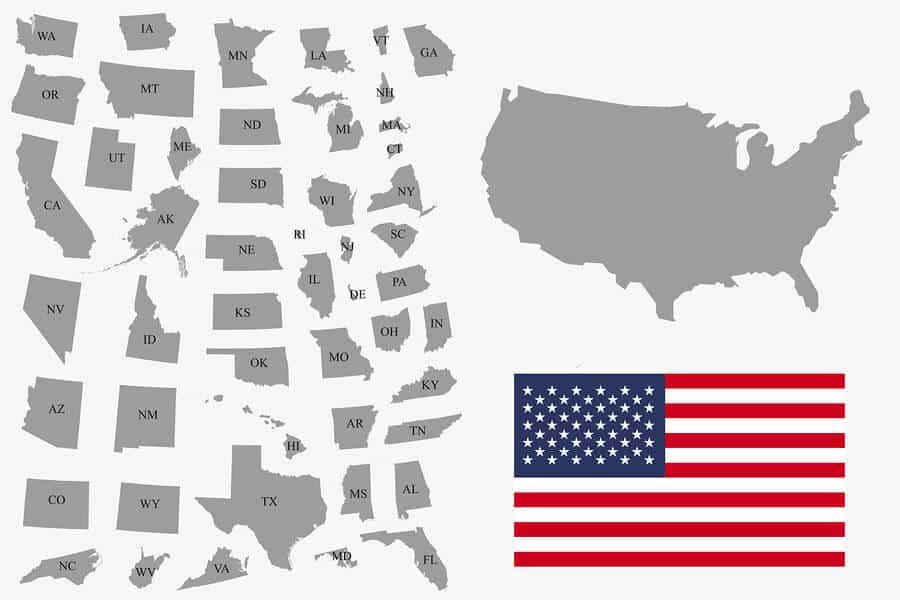 When you file a lawsuit in Texas, the defendant is constitutionally entitled to adequate notice of the suit. Providing that notice to the defendant is referred to as "service of process."
The idea is to give the defendant a formal heads up that some impending legal action will involve them — and no judgment can or will be issued against a defendant who has not been properly served first.
If the defendant lives or is based in Texas, service of process can occur through a sheriff, a court clerk, or another individual authorized by law to formally serve defendants in the Lone Star State.
In these cases, the dispute will usually have arisen in Texas, and the Texas courts will typically have jurisdiction to hear and resolve the dispute. If the defendant lives out of state, however:
The service of process can be more complicated.
There may be state and constitutional challenges when a Texas court attempts to assert jurisdiction or hear the controversy.
Here's why, with a closer look at how to serve out-of-state defendants after filing a lawsuit in Texas.
How to Serve Out-of-State Defendants: The Texas Long-Arm Statute
In cases involving out-of-state defendants, the Texas "long-arm" statute may come into play when it's time to sort out jurisdictional issues. Under this long-arm statute, an out-of-state company is subject to Texas jurisdiction if it does business in Texas.
Consequently, by serving the person in charge of the out-of-state business:
Texas has competent jurisdiction.
Texas may require businesses to designate an "agent" for service of process. If so, the plaintiff or the Texas Secretary of State may serve as an agent.
Additionally, it's crucial to note that Texas law defines "business" for nonresidents in the state as follows:
Contracting by mail or otherwise with a Texas resident and either party is to perform the contract in whole or in part in this state;
Committing a tort in whole or in part in this state; or
Recruiting Texas residents, directly or through an intermediary located in this state, for employment inside or outside this state.
Similarly, "nonresidents" can include:
Individuals
Corporations
Partnerships
Joint-stock companies
Associations
Other entities
So, if a California resident T-bones you in Harris County:
Texas can hear the dispute.
Service is proper by serving the defendant or its agent.
How to Avoid Defective Service of Process
Service of process is a crucial aspect of filing a lawsuit. If service is defective, the case could be dismissed for that reason alone, even if it's a slam-dunk case. The bottom line is that:
Personal injury law is extremely complex, with several nuances.
Making mistakes in the process of initiating and advancing a case can create new challenges that could interfere with plaintiffs' ability to recover the compensation they may deserve.
That's why it's so crucial to consult an experienced personal injury attorney after an accident, as soon as you think you have a case, or as you prepare to initiate legal action. A lawyer can explain your rights, share important advice, and help you with service of process needs for a case.
Beyond that, an attorney can also help you navigate the legal process ahead, counseling and representing you in the pursuit of full, fair compensation.