Amaro Law Firm Celebrates Serving 10,000 Clients
February 22, 2023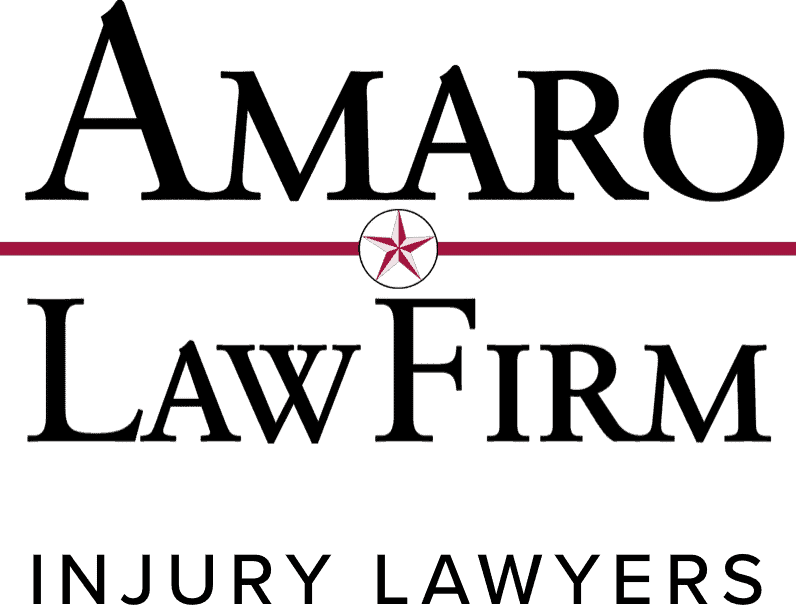 For over two decades, the Amaro Law Firm Injury & Accident Lawyers (Houston, TX), has been dedicated to helping injury victims recover from their physical, emotional, and financial losses. With attorneys who specialize in cases ranging from car accidents to product liability, the firm has gained a strong following throughout Houston and beyond. Today the firm celebrates a momentous occasion of having served 10,000 clients in the Greater Houston Area and is proud to announce the expansion of its personal injury services into surrounding areas.
In addition to its already established specialized personal injury practice areas, which include car accidents, 18-wheeler accidents and truck wrecks, work injuries, dangerous drugs, and product liability – the Amaro Law Firm is now offering its legal consultation services to those outside of Houston as well. The experienced attorneys at Amaro Law Firm understand that injuries can be particularly devastating for individuals who don't have access to quality legal representation. It is these clients that are mainly focused on assisting with their cutting-edge legal expertise. As part of this expansion initiative, they will be striving to provide an even greater amount of resources for injury victims across multiple Texas regions.
Founded by James Amaro more than two decades ago with only one goal in mind – helping injured victims move past difficult times in their lives – the Amaro Law Firm has become renowned throughout Houston due to its results-driven commitment and tenacity toward pursuing justice for its clients. Since then, it has grown exponentially into a full-service law firm with a team of experienced attorneys representing both plaintiffs and defendants alike. The lawyers at Amaro Law Firm understand how stressful it can be dealing with insurance companies after being injured due to another individual's negligence or wrongdoing; therefore, they offer free no-obligation consultations so that the client can focus on recovering while they handle all your legal needs without charging any fees or case costs until you receive a financial recovery for your losses.
Since its foundation over 20 years ago by James Amaro, the Amaro Law Firm Injury & Accident Lawyers have continually strived towards providing help beyond just potential financial awards – something, their 10,000th client milestone serves as clear evidence of today. By now expanding its personal injury services, the firm demonstrates once again why it is one of the top-rated law firms in Texas, according to Avvo Reviews (10/10). In doing so, they continue moving ever closer towards achieving their long-standing mission – "to help those most vulnerable during difficult times lead better lives."
James Amaro said: "We are humbled by this milestone that we have reached with our clients. Our passion for helping those who have been injured through no fault of their own drives us every day. We offer reputable legal advice tailored to each individual's circumstances while fighting tirelessly on their behalf. In addition to compensation for losses suffered due to an accident or injury, we also seek justice so that negligent parties can be held accountable for their actions".
Amaro Law Firm understand how difficult it can be for individuals who are facing personal injury matters during a time when they feel overwhelmed with worries about recovery costs and future prospects. That is why their mission is to help people move past this difficult period in life while providing compassionate advice backed up by extensive litigation experience.
The firm's personal injury lawyers excel at dealing with insurance companies so that its clients can focus on their recovery instead of worrying about financial burdens associated with complex legal matters. Moreover, they operate on a contingency fee basis which means that unless they obtain a financial recovery for you, there are no legal fees or case costs charged by the firm whatsoever.
Amaro Law Firm invites anyone located within the Houston area who needs personalized legal assistance with a personal injury claim to contact them today for a free no-obligation consultation at 713-677-2439 or via email at [email protected]. More information about their personal injury services can be found at https://amarolawfirm.com/houston-personal-injury-lawyer/. The law firm is located at 2500 E T C Jester Blvd Suite 525, Houston, TX 77008.